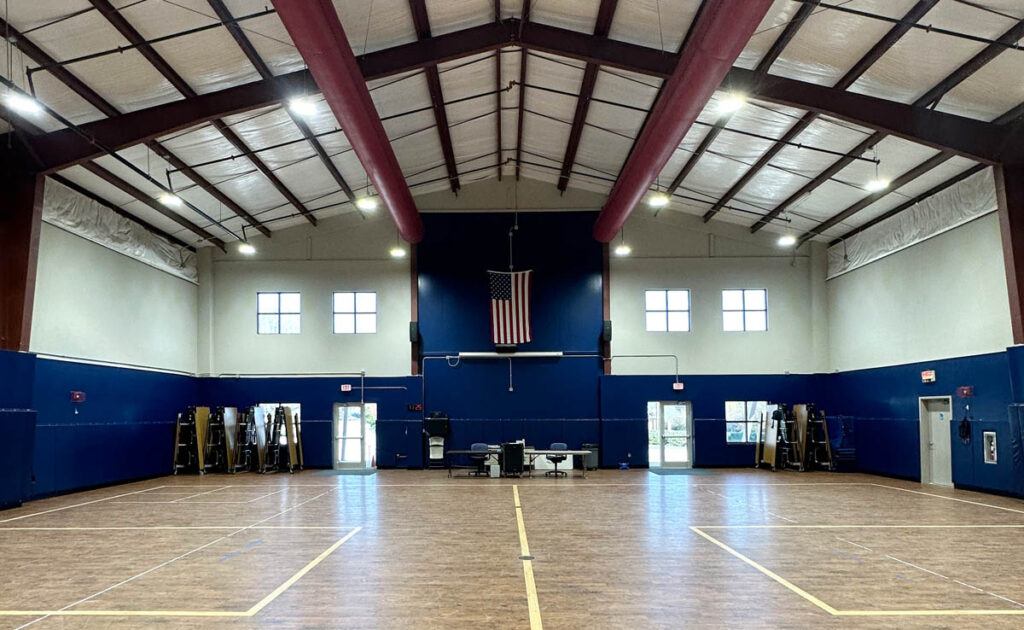 Langston Athletic Programs
Langston Chargers have several athletic opportunities for boys and girls during the school year. We like the thrill of competition but we also see sports as a great character building opportunity. Depending on the year and the sport, participation can be limited so we also provide opportunities for all students to participate in various clubs and fun competitive events throughout the year.
We make education a priority at Langston so student athletes must meet the academic requirement in order to try out for the team. For fall sports, 4th quarter grades will be checked. Grades will be checked at Progress Reports and Report Cards. Student athletes are expected to maintain a C or 2.0 GPA among all their classes combined, without any F's. Failure to do so will result in a suspension from the team. Following a one week suspension for Progress Reports, or a two week suspension for Report Cards, students will become eligible if they have achieved the grade requirement. If the student cannot attain a passing grade within the suspension period, he/she will be given an additional week. After the third week, students will be dismissed from the team if they haven't met the academic requirements.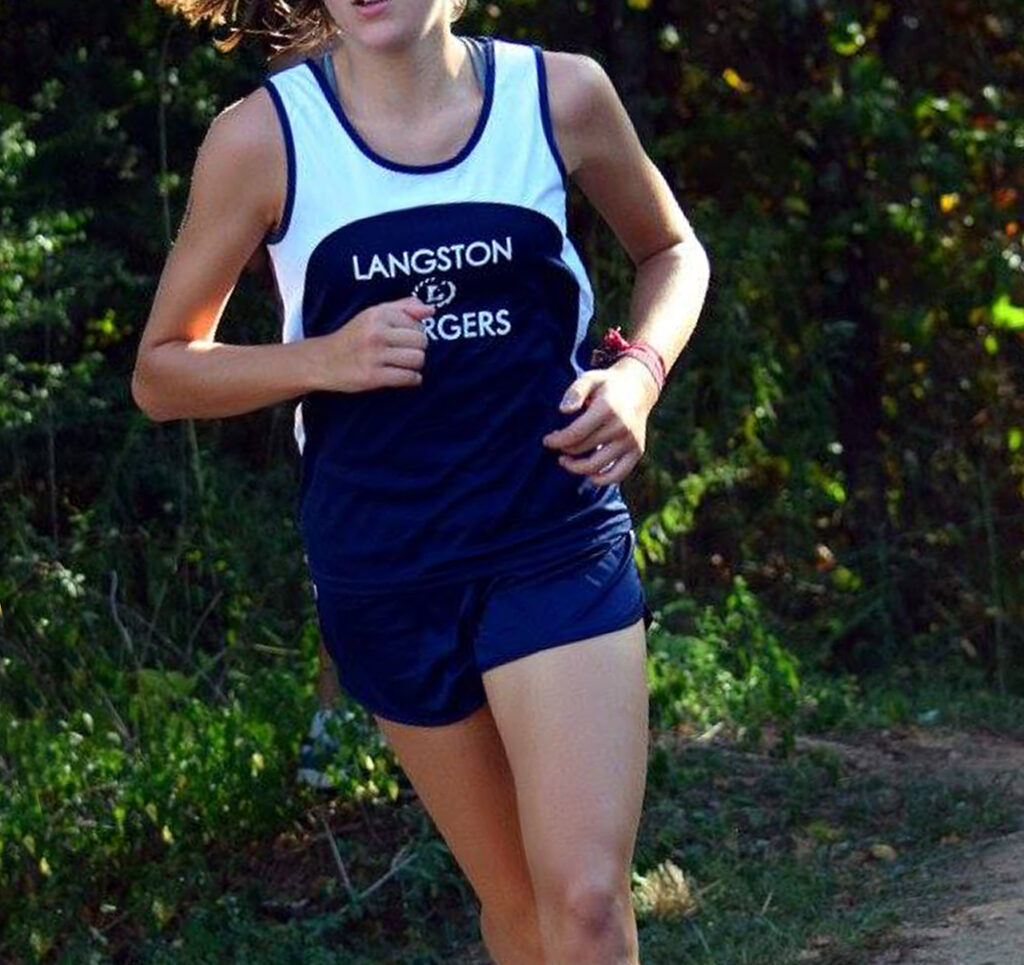 Boys' and Girls' Cross Country​
Boys' Soccer
Volleyball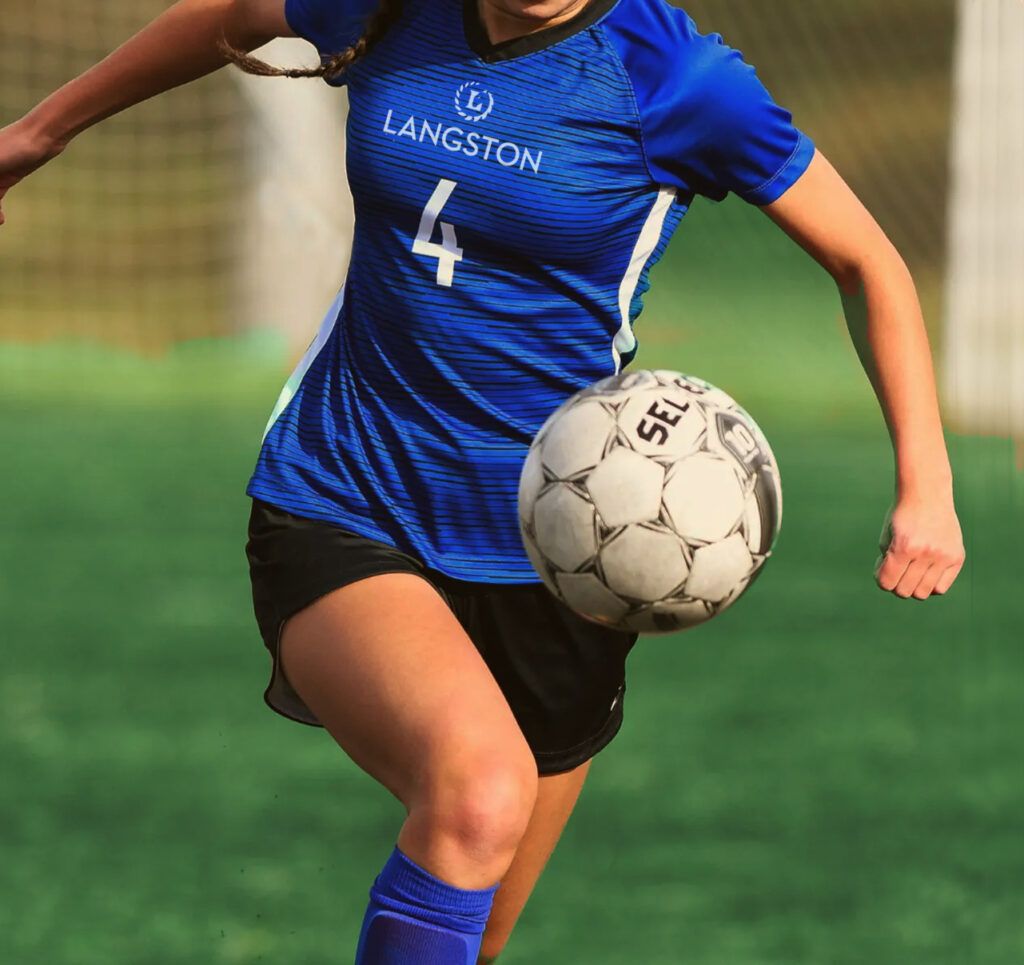 Baseball
Girls' Soccer​
Coed Golf