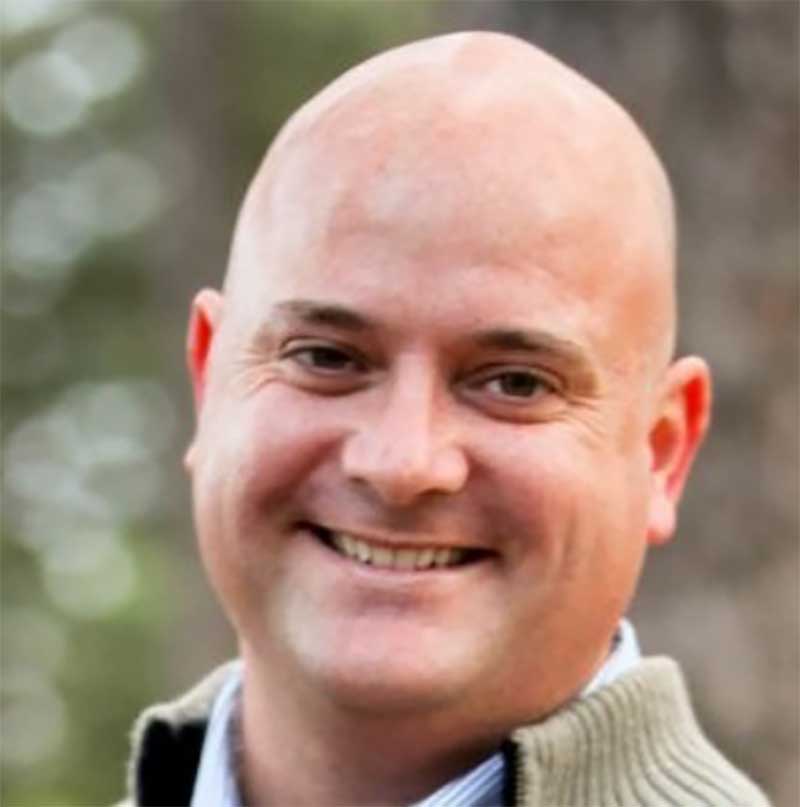 Founded in the fall of 2005, Langston Charter Middle School has continued to provide a high-quality education to students in grades 6, 7 and 8 through single sex education with an emphasis on developing the next generation of leaders in the classroom and in the community. Faculty and staff partner with parents and students to create an environment focused on strong
academics enriched by personal responsibility through a steadfast commitment from all stakeholders. Students at Langston are provided with an opportunity to earn up to 4 high school credits by the end of 8th grade. Teachers continually hone skills through professional development and advanced degrees. The combination of experienced teachers, dedicated parents, and motivated students has been and continues to be the key to Langston's success as evidenced by student performance year after year on the state report card.
I am excited to take the lead as Langston continues to build upon the solid foundation established by visionary parents that desired a superior education for their middle school students.
The mission of Langston Charter Middle School is to enrich and empower sixth, seventh, and eighth graders with personal responsibility and a compassion for their community through single gender classes and innovative teacher, parent, and community collaborative learning.  Langston Charter Middle School expects parents to be involved in their child's academic, emotional, and social development.
Having been told that the middle school years were a time to "just get through," Lisa Stevens, our founding board chair, gathered a group of dedicated parents and professionals to create a better option for students in Greenville County. After almost 2 years of hard work, Langston Charter Middle School opened in August 2005 with 6 teachers and 111 students in grades 6, 7, and 8. From our first building (a six room former daycare facility) we began to build a legacy of student leadership and success. Between 2007 and 2010, we occupied a larger facility and grew to 300 students. In 2010, we moved to our current campus – our permanent home! With 26 teachers and 450 students, we continue to provide an excellent educational option for Upstate families.
When the school was founded, our board of directors identified eight core values (or principles) that are meant to be a guide for future growth and decision making.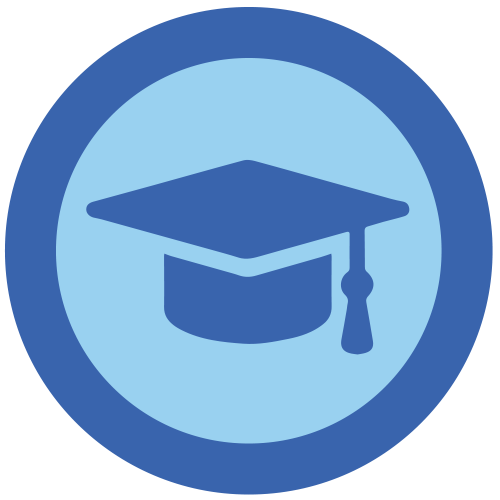 Langston provides challenging academic opportunities with the primary focus on a core curriculum of English, Math, Science, History and Foreign Language. We value highly qualified teachers who are innovative and passionate about students learning.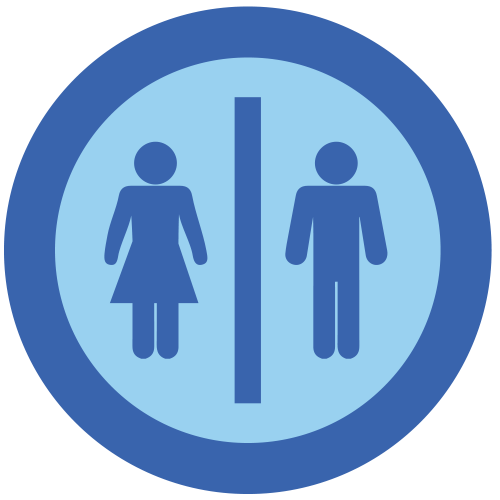 Classes are taught in single/same gender groups. Boys and girls often learn differently.  By respecting the differences in learning styles and development, teachers can instruct more effectively. Students are educated in an environment that encourages and equips them to reach their full potential.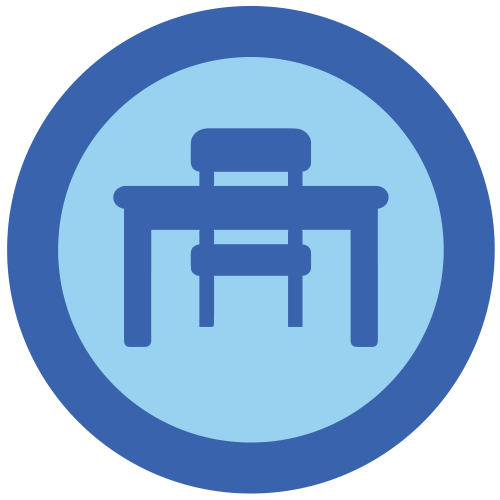 The small classroom enhances the opportunities for individual attention and participation. Accomplishments and achievements in the classroom are designed to last a lifetime. Protecting the integrity and effectiveness of the small classroom is paramount in all school decisions.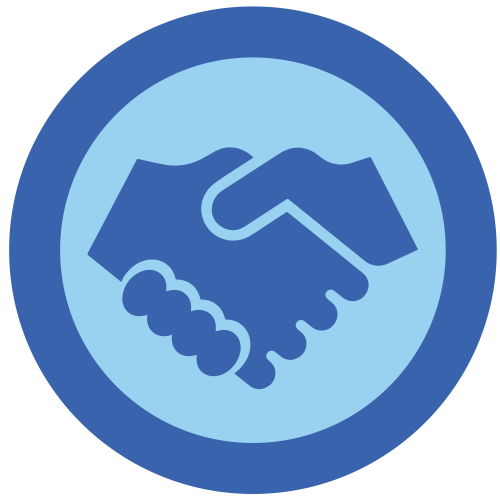 Leadership Training & Community Service
Leadership training focuses on independent thinking, developing vision, and organizational skills. Through personal commitment, students set and accomplish goals, thus inspiring others to follow. Langston students are trained to explore service opportunities and to look beyond "their world." By personally accomplishing and generating tangible results, students acquire true self esteem and realize the value of their contributions to society.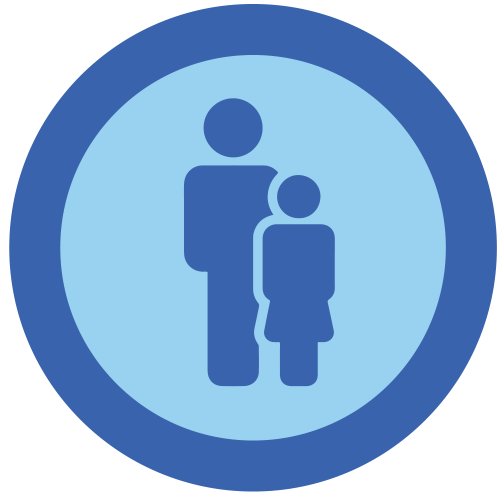 Parent involvement is a major cornerstone in the daily life and culture of Langston. The Parent/Faculty Partnership is vital to student educational success. Parents shall lead, participate in, and contribute to extra-curricular school activities. Parents sharing their knowledge, skills, and talents model service and leadership by example.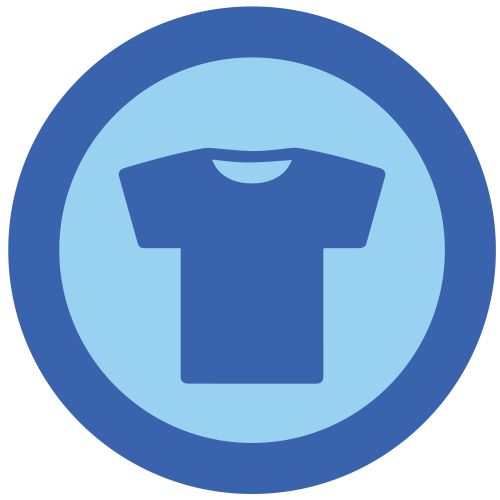 The purpose of the school uniform is to focus students' attention on academics by reducing distractions.  Students distinguish themselves by their actions and accomplishments, not their wardrobe.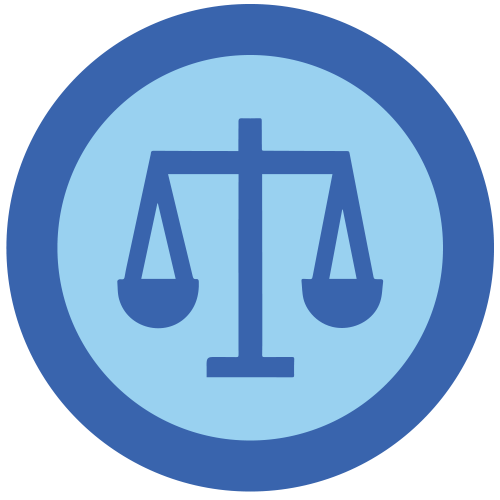 All operations of Langston Charter Middle School will exemplify integrity through proper business protocol, financial responsibility, and accountability to all concerned parties. The leadership of Langston will unequivocally uphold the school charter, its bylaws, and all state and federal laws.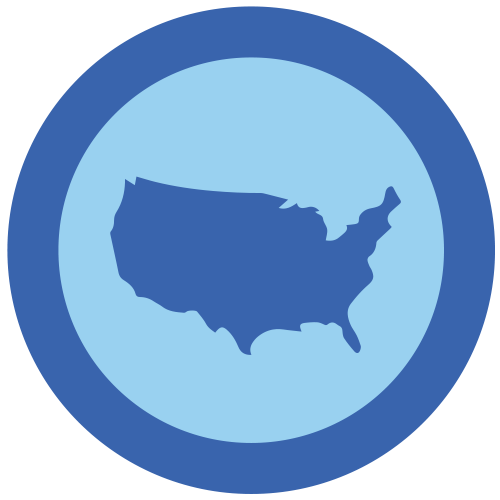 The United States of America is our home by choice. A true patriot is someone who loves, supports, takes pride in, and is prepared to serve his/her country. Respect, devotion, and loyalty to the United States of America, its laws, and constitution, shall be upheld by Langston Charter Middle School faculty, staff, students, parents, board members, and volunteers. To demonstrate these patriotic values, Langston shall always fly the American and South Carolina state flags and shall always affirm the Pledge of Allegiance to the United States of America.