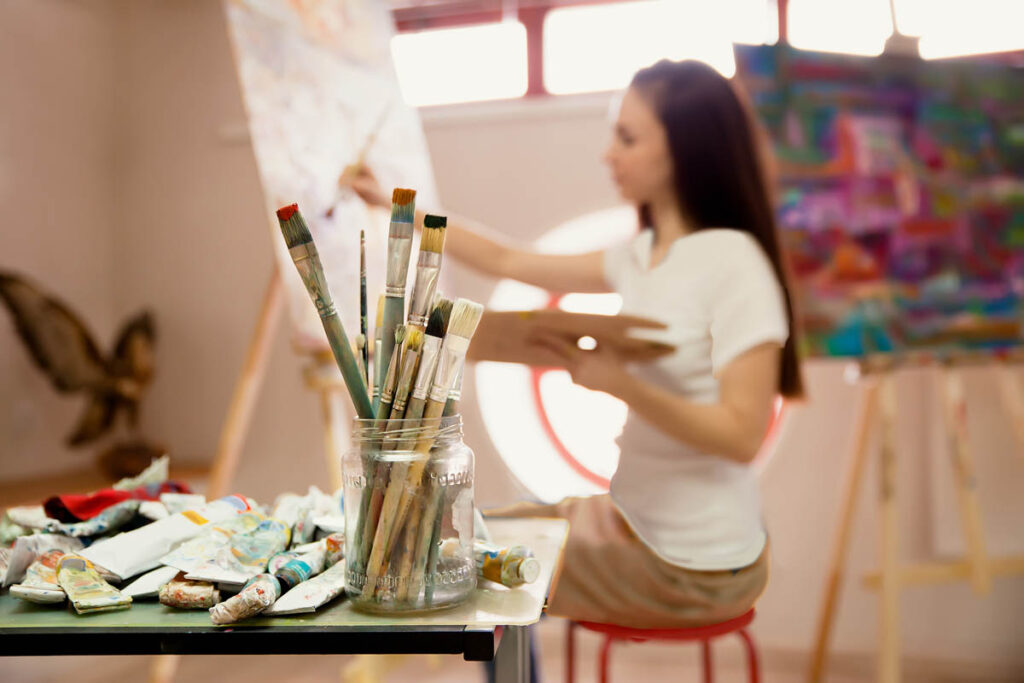 Lots of fun and educational opportunities are available at Langston during the summer!  Teachers put together some great programs to keep minds and bodies active during the break. 
Creativity Camps with Mrs. Fennell
Mrs. Fennell is offering 3 Creativity Camps this summer including Book Binding, Book Club, and 2 Craft Camps.  Click here for more information.
Incoming 6th Grade Girls Basketball Camp
Ms. Cannon will have a basketball camp for incoming 6th grade girls.  Click here for all the details.
Math Camp with Dr. Case
Math strategies for success will be taught by Dr. Case.  Click here to register.
LCMS Basketball Camp with Coach Case
BOYS CAMP: Monday (July 11th -August 8th) from 4-5:30 PM.
GIRLS CAMP: Monday (July 11th -August 8th) from 6-7:30 PM.
Please email Dr. Case at dcase@langstoncharter.org for information and registration forms. Enrollment is limited.