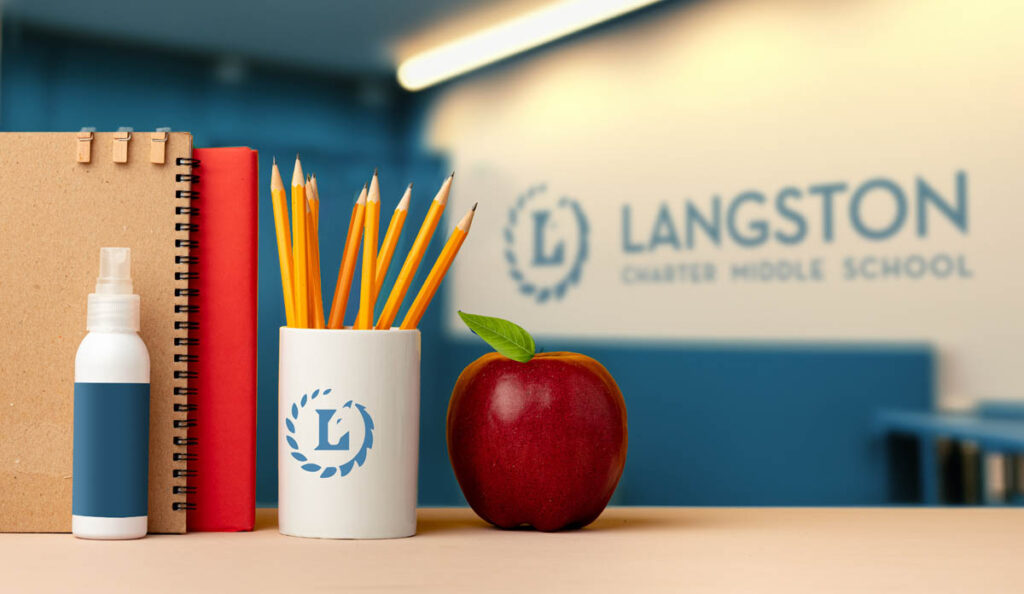 Our teachers are certified by the state of South Carolina as required by law.  Once certified, teachers continue their education with additional coursework and attendance at educational conferences to renew their credentials every 5 years.
Twenty-one of our twenty-six teachers have advanced degrees in education, including three with doctorates.  
In addition to their educational credentials, all teachers participate in ongoing professional development to enhance their skills and knowledge for working in a single-gender environment. The faculty has attended workshops and conferences, both in-state and out, to meet with nationally recognized experts in the field. We also network with teachers across the state, sharing ideas, strategies, and insights into working with all boys or all girls classes. Our teachers share ideas with one another here and work together to build their resources.  They are frequently called upon to present at state and national conferences.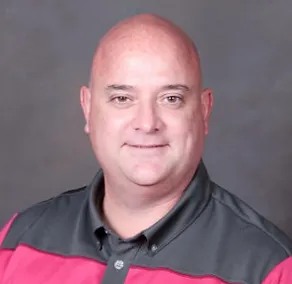 Principal – 2021-present
Assistant Principal – 2011-2021
Physics Teacher – Eastside High School – 2004-2011
Student Work Supervisor – Bob Jones University – 2002-2004
Math & Science Teacher – Wilmington Christian Academy – 1999-2002
Education Specialist: Administration and Supervision – Clemson University
Master of Education – Southern Wesleyan University
Bachelor of Science in Engineering Science/Physics – Bob Jones University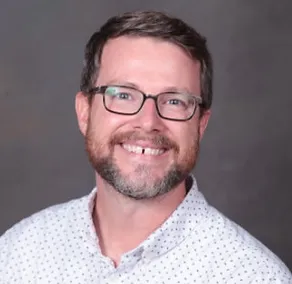 Assistant Principal – 2021-present
Leadership Teacher – 2015-present
Social Studies Teacher – 2008-2015
Doctorate of Education in Professional Leadership – Converse University
Master of Arts in Teaching – Clemson University
Bachelor of Arts in Pastoral Studies/Minor in Speech – Bob Jones University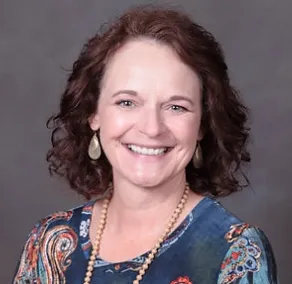 Athletic Director – 2013-present
Director of Campus Affairs – 2020-present
Computer Programmer – 1995-2012
​Bachelor of Science in Business Administration – Winthrop College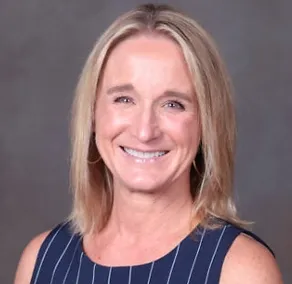 Registrar – 2011-present
Career Development Facilitator – 2020-present
Human Resources – 1991-1995
Master of Arts in Personnel and Employee Relations – USC
Bachelor of Arts in Psychology and Finance – Converse College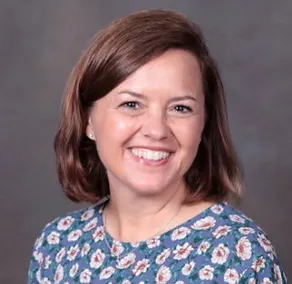 Guidance Counselor – 2020-present
English Teacher – 2013-2020
English Teacher – Easley High School – 1997-1999
English Teacher – Gettys Middle School – 1994-1997​
Bachelor of Arts in Education and English – Clemson University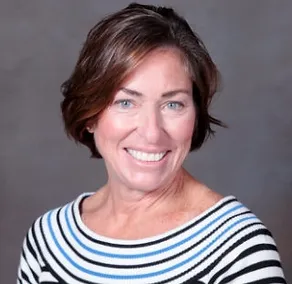 Director of Development, Langston Foundation – 2012-present
Health Insurance Broker and Long Term Care Insurance Sales – 1990-2011
Bachelor of Science in Personnel/Industrial Relations – Ithaca College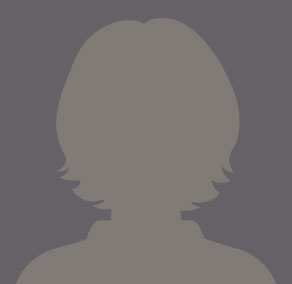 School Nurse/Receptionist – 2021-present
Prisma Health Feb 2021-July 2021
Beaumont Hospital Michigan 1998-2004
Registered Nurse program – Fanshawe College, Canada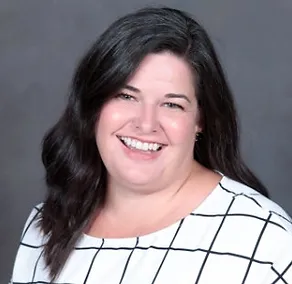 English Teacher – 2020-present
English Teacher – Beck Academy Middle School – 2005-2008, 2011-2020
Masters of Education in Adolescent Literacy – Concordia University
Bachelor of Science in Elementary Education – Winthrop University
English Teacher – 2022-present
English and Social Studies Teacher – Bryson Middle School- 2014-2021
English Teacher – Gold Hill Middle School- 2009-2013
English Teacher – Irmo Middle School- 2006-2009
Master's of Education – University of South Carolina
Bachelor of Science – College of Charleston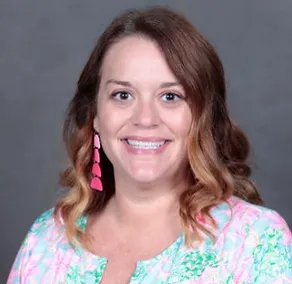 English Teacher – 2019-present
English Teacher – Beck Academy Middle School – 2015-2019

English Teacher – Sneed Middle School – 2013-2015

English Teacher – Darlington County Schools – 2009-2013

​

Bachelor of Arts in Communication Studies – Clemson University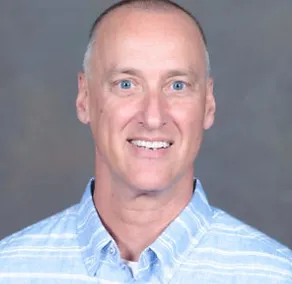 English Teacher – 2011-present
English Teacher – Northwood Middle School – 2009-2011
English Teacher – Murray Middle School – 1992-2009
Bachelor of Arts in English – Flagler College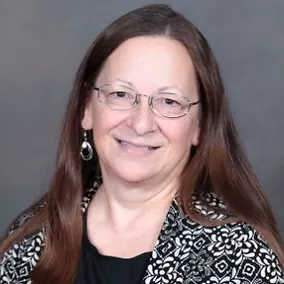 Special Education Teacher – 2022-present
Special Education Teacher – Greenville County – 2010-2022
Special Education Part-TimeTeacher/Substitute – Greenville County – 2002-2010
Special Education Teacher – Greenville County – 2000-2002
Special Education Teacher – Greenville County – 1987-1996
Elementary Teacher – Monaview Elementary – 1985-1987
Elementary Teacher – Hampton Park Christian School – 1979-1985
​National Board Certification (2015)
Online – Teaching Endorsement – College of Charleston
Master of Education – Furman University
Bachelor of Science in Education – Bob Jones University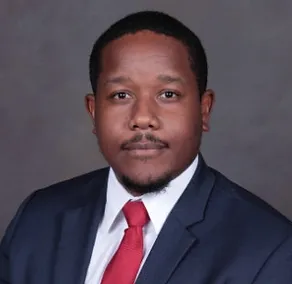 Leadership Teacher – 2021-present
Social Studies Teacher – 2016-2021
Social Studies Teacher – Gettys Middle School – 2015-2016
Success Academy Charter School – 2011-2013
​Master of Arts in Teaching – Clemson University
Bachelor of Arts in History – University of California, Riverside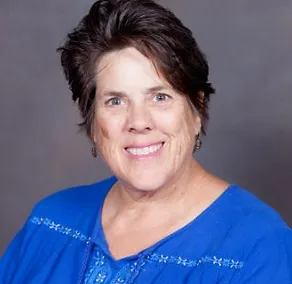 Leadership Teacher – 2012-present
Social Studies Teacher – 2006-2012
Social Studies Teacher – Mauldin High School – 2005-2006
Language Arts Teacher – Mt. Zion Christian School – 2000-2005
5th Grade Teacher – Mt. Zion Christian School – 1996-2000
​Master of Arts in Education – Converse College
Bachelor of Arts in Psychology – University of South Carolina at Spartanburg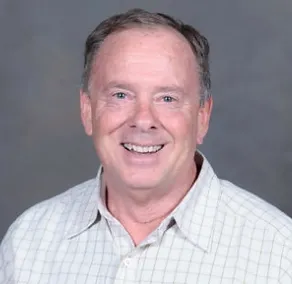 Math Teacher – 2012-present
Math Teacher – Gettys Middle School

​

Doctor of Education – Converse University
Master of Arts in Teaching – Clemson University
Bachelor of Arts in Psychology, Minor in Math – Clemson University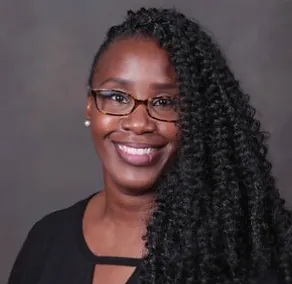 Math Teacher – 2016-present
Math Teacher – Gettys Middle School – 2012-2016

​

Master of Arts in Teaching – Clemson University
Master of Arts in Human Resource Management – Webster University
Bachelor of Arts in Human Services and Resources – Anderson University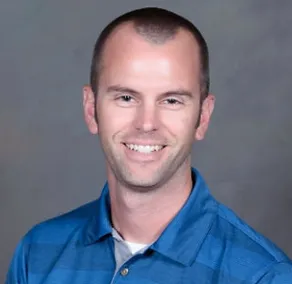 Math Teacher – 2016-present
Math Teacher – Beck Academy Middle School – 2008-2016

​

Master of Arts in Teaching: Middle School Math –

Clemson University

Bachelor of Science in Community Recreation Management – 

Clemson University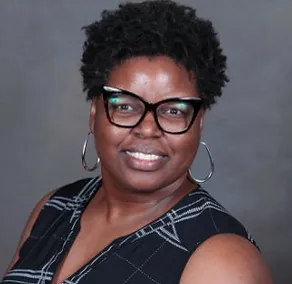 Math Teacher – 2016-present
Math Teacher – Bryson Middle School – 2005-2016

​

Master of Arts in Teaching in Mathematics – Clemson University
Bachelor of Science in Business Administration – University of South Carolina
Physical Education Department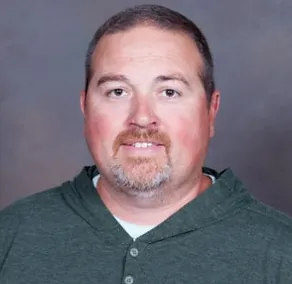 PE Teacher – 2007-present
Sales Representative – Synnex Corporation – 2006-2007
​Bachelor of Science in Physical Education – Southern Wesleyan University
Graduate work in Elementary Education – Clemson University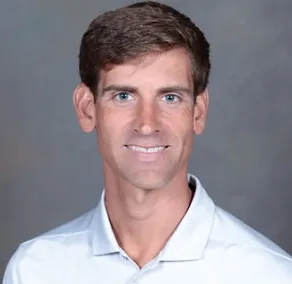 PE Teacher – 2015-present
Masters of Arts in Teaching – University of the Cumberlands
Bachelor of Science in Sports Management – Southern Wesleyan University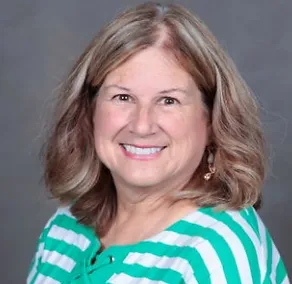 Founding Science Teacher – 2005-present
Science Teacher – Eastside High School – 1994-2005
Geometry Teacher – Ringgold High School – 1993-1994
Underwriter/Computer Programmer/Systems Analyst – Provident Insurance Company – 1980-1993
Math Teacher – Tyner Jr. High – 1980
​Master of Arts in Divergent Learning – Columbia College
Bachelor of Science in Biology Education – UT Chattanooga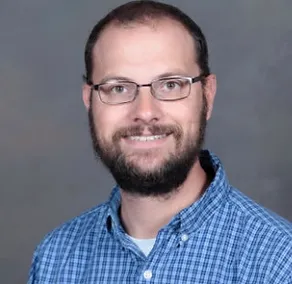 Science Teacher – 2012-present
Engineer – 2008-2011
​Masters of Arts in Teaching – Clemson University
Masters of Science in Environmental Engineering – Clemson University
Bachelor of Science in Chemical Engineering – University of South Carolina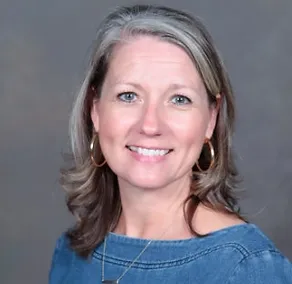 Science Teacher – 2021-present
GT Enrichment Teacher – Greenville County School District Challenge Program – 2013-2021
GT Enrichment Teacher – Florence School District One REACH Program – 2006-2007
GT Enrichment Teacher – Kershaw County School District SEAGUL Program – 2000-2005
Middle Grades Science Teacher – Wake County School District – 1998-2000
​Master of Education – Converse College
Bachelor of Science in Education/Biology – University of South Carolina-Spartanburg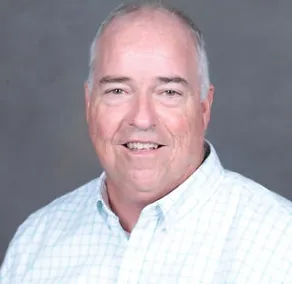 Science Teacher – 2007-present
Upper Elementary Teacher – Five Oaks Academy – 2003-2005
Elementary Science Lab Instructor – 1998-2003
Science Teacher – Bryson Middle School – 1992-1998
Masters of Elementary & Middle School Education – Converse College
Bachelor of Science in Business Administration – Winthrop College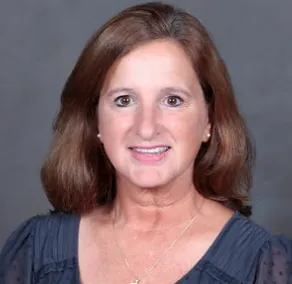 Spanish Teacher – 2008-present
Spanish Teacher – Chapman High School
Spanish Teacher – Fort Clarke Middle School
Spanish Teacher – Laurens District 55 High School
Spanish Teacher – Spartanburg High School
Spanish Teacher – Witlock Jr. High
Spanish Teacher – Parker High School
Masters + 30 – ESOL and Projects Based Learning
Master of Education – University of Florida
Bachelor of Arts in Spanish – Furman University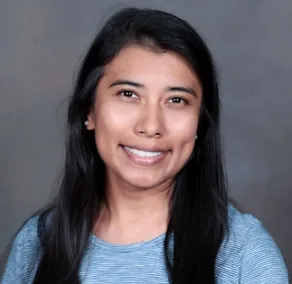 Spanish Teacher – 2011-present
Master of Education and Classroom Leadership – Southern Wesleyan University
Bachelor of Arts in Education – Spanish – University of South Carolina Upstate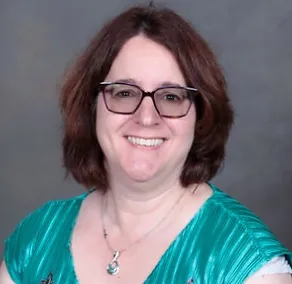 Spanish Teacher – 2007-present
Spanish Teacher Aide – Blythe Academy – 2005-2007
Brigham Young University – Idaho
University of South Carolina Upstate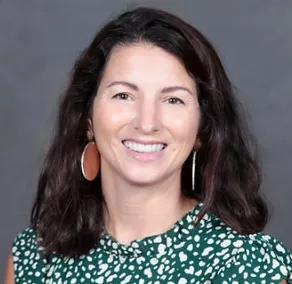 Spanish Teacher – 2021-present
Spanish Teacher – League Academy – 2013-2021
Spanish Teacher – Hillcrest High School – 2010-2013
Spanish Teacher – Avondale Middle School – 2006-2010
​Masters In Secondary Education – University of Michigan
Bachelor of Arts in Spanish and International Trade – Clemson University