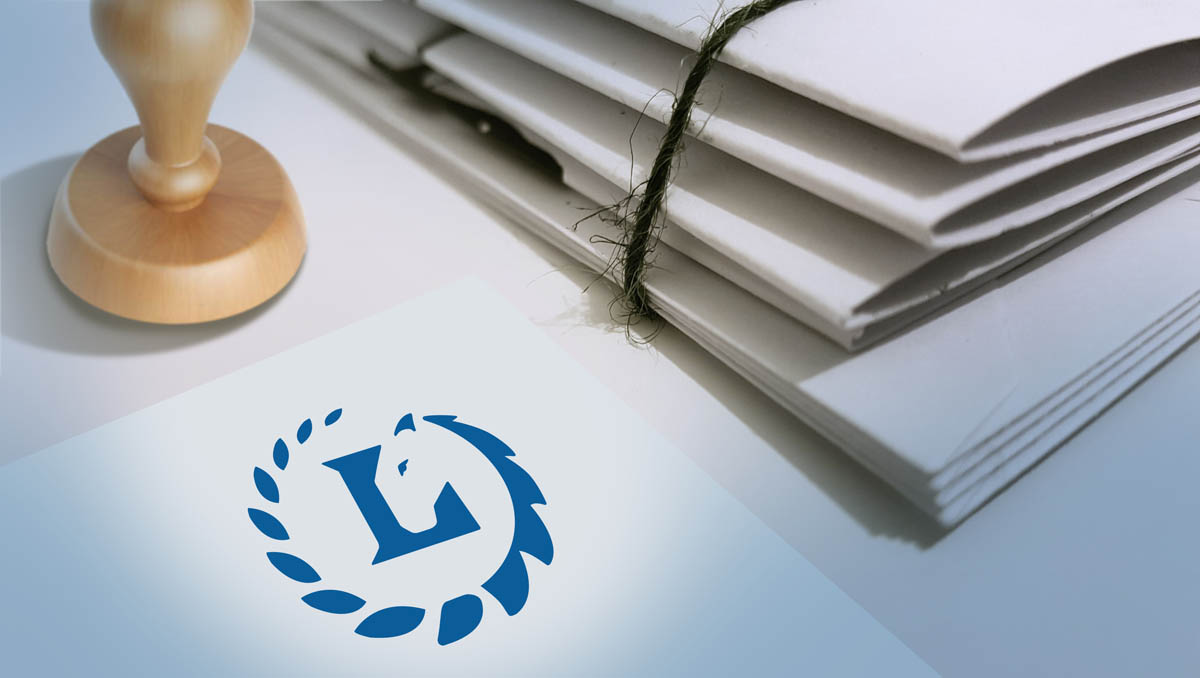 Langston Charter Middle School continues to educate our students with the core values established by our founders: Lisa Stevens, Tammy Hill, Toni Malpass, Tink Baker, Dale Brubaker, Rachel McCanless and the late Ramon Ashy.  Their dedication to affect change in public middle school education, and our commitment to academic excellence are what have helped make our school a success.
The Langston Foundation exists to raise funds to meet the capital needs of the school and to elevate community awareness of Langston Charter Middle School.  It is up to each charter school to finance the purchase of its building.  Through direct donations from our families, corporate matching gifts, fundraising efforts, corporate sponsorship and other activities, the Langston Foundation helps fund campus improvements, technological purchases, and mortgage debt.  This past school year, these sources of funds added up to over $213,000, mainly from Langston parents! 
Incredible things are possible when we join together and everyone helps to do their part.  If every Langston family were to give $60 to $100 per month per child, or a minimum of $700 per year per student, we would be well on our way.  Langston exists because a dedicated group of parents and teachers took an enormous risk in 2005 to establish what we all know is the best middle school in Greenville!  We are the ones who now must carry the torch and ensure Langston is here for the next group of very lucky students.
Your tax-deductible contribution to the Langston Foundation is one of the most important gifts you can give to make a difference for our children and future generations of Langston students.  Donations can be made with a one-time annual check, a monthly ongoing bank draft or a PayPal charge to a credit card.  We gratefully thank each and every family who have in the past, and who continue now, to support Langston Charter Middle School.
Langston couldn't do it without you!
Alison Thompson
Director of Development
1950 Woodruff Road, Greenville, SC  29607 
864.286.9700o
To exclusively support the Mission, Vision, and Core Values of Langston Charter Middle School by providing financial support and facilities.  The Langston Foundation works to elevate community awareness of Langston Charter Middle School and to raise funds to meet the operational and capital needs of the school.  The Capital Fund campaign relies primarily on donations from Langston families that directly benefit from LCMS, as well as corporate matching gifts, fundraising efforts, corporate sponsorship, and other fundraising activities.
The Greenville County School District spends, on average, over $13,000 per student per year, including facility funding, compared to just over $5,800 per year that Langston Charter Middle School receives.  This funding disparity is due to the fact that in SC, the state law does not provide facility or transportation funding to charter schools.  LCMS has to provide its building and all operating costs out of per pupil funding.  Additional fundraising and financial support has been essential as a means of supplementing the budget and getting the necessary support into the classroom.
The Langston Foundation, Inc. is managed by a Board of Directors of community volunteers. We are grateful to our board members who generously devote their time and talents: 
Berra Byrd
Ashley Coppins
Stephanie Estrada
Allison Farr
Brian McKay
Alison Thompson
Donations can be made with a one-time annual check, a monthly ongoing bank draft or a PayPal charge to a credit card.
Annual Fundraising Goal - $223,000
Business Partners & Supporters
Let our supporters know you're part of our Langston Family. Visit their websites by clicking on logos.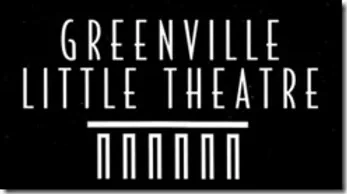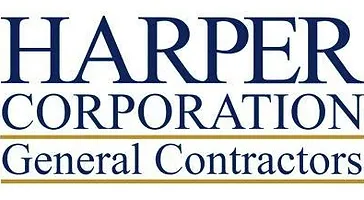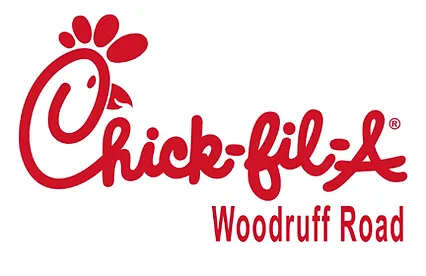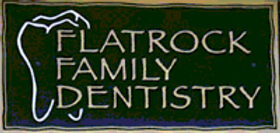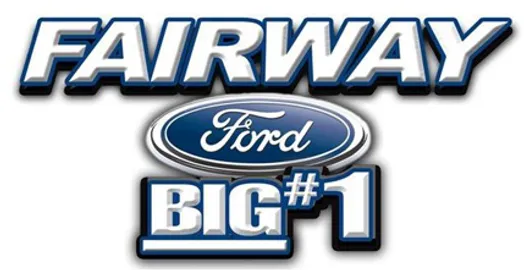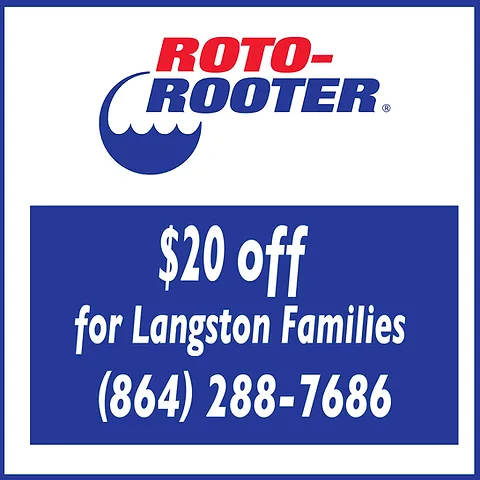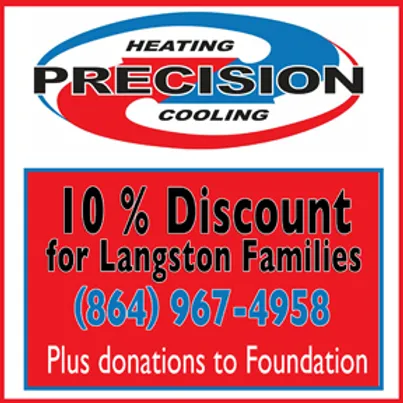 A matching gift program is a corporate sponsored benefit that can double or even triple your gift to Langston Foundation. Listed below are just a few companies that match their employees' charitable contributions. Check with your Human Resources Office to find out if your company has a matching gift program. If your gift qualifies, please obtain a matching gift form from your employer to send along with your contribution.
Abbott Laboratories
3M
Adobe Systems Inc.
Advanced Micro Devices
Aetna
AIG
Allstate
American Express
American International Group
Amgen Foundation
Anheuser Busch
ARCO
Argonaut Group, Inc.
AT&T
Autodesk Inc.
Automatic Data Processing, Inc.
Bank of America
Bank of California
Bank of the West
Barclays Capital
Bechtel Group
BOC Gases
BP
Bristol-Myers Squibb Company
CarMax
Charles Schwab & Co., Inc.
Chevron
Cisco Systems Inc.
Cliff Bar & Company
Clorox Company
Coca Cola Company
Corbis
Costco Wholesale Corporation
Countrywide Financial
CSX
Del Monte Foods
Dell Corporation
Deutsche Bank Americas
Diageo North America
Dodge & Cox
Duke Energy
eBay
Electronic Arts Inc.
Eli Lilly & Company
Esurance Inc.
ExxonMobil
Farmers Insurance
Fidelity Investments
Fluor Corp.
Franklin Templeton Investments
Future Brands LLC
Gannett
GAP
GEICO
General Electric
General Mills Corporation
General Re Corporation
Genetech, Inc.
Goldman Sachs
GTE Corporation
Heffernan Group
Hewlett-Packard Company
Home Depot
Honeywell
HSBC Philanthropic Programs
Hubbell Lighting
IBM
Ingersoll-Rand
Intuit, Inc.
J.P. Morgan Chase
John Hancock Life Insurance Co.
Kaiser Permanente
Keefe, Bruyette & Woods, Inc.
Kelloggs Company
Kennedy/Jenks Consultants, Inc.
Levi Strauss
Lexis Nexis
Lockheed Martin
Macy's, Inc.
ManuLife Financial
Marsh & McLennan Companies
Mass Mutual Financial Group
MasterCard International
McDonalds Corporation
McGraw-Hill Companies
McKesson
Merrill Lynch & Company
Met Life
Microsoft
Milliken & Company
MMC
Morgan Keegan
Morgan Stanley
Motorola Inc.
National Semiconductor Corp.
Nike
Nintendo North America
Northern Trust Company
Northwestern Mutual Life
Nuveen Investments, Inc.
Oppenheimer Funds
Oracle Corporation
Palm, Inc.
PepsiCo, Inc.
Pfizer, Inc.
PG&E Corporation
Philip Morris Companies Inc.
Phoenix Companies
PIMCO Foundation
Piper Jaffray Companies
Pitney Bowes
Providian Bancorp
Prudential Financial
Quaker Oats
Reebok
Rexnord Industries
SanDisk
Santa Fe Pacific
Sealed Air Corp – Cryovac
Shell Oil Company
Sherwin Williams
Shortel
Smith Barney
Sony Corporation of America
St. Paul Travelers
Starbucks Corporation
State Farm Insurance Company
Sun California Edison
Sun Microsystems, Inc.
SunTrust
Symantec Corporation
Time Warner Inc.
Transamerica Financial
Tyco
UBS Wealth Management US
Unilever
Union Bank of California
Union Pacific Corporation
United States Steel Corporation
United Technologies
Unum Corporation
Valero Energy Corporation
Verizon Wireless
VISA International
Wells Fargo Bank
Xerox Corporation
Yahoo!
The Langston Foundation was incorporated as a South Carolina non-profit corporation in June 2007. We are a tax-exempt 501c3 corporation and are registered as a charitable organization in good standing with the South Carolina Secretary of State. Stated most basically, the Langston Foundation serves as the private-fundraising arm of Langston Charter Middle School and exists solely for its benefit and betterment.