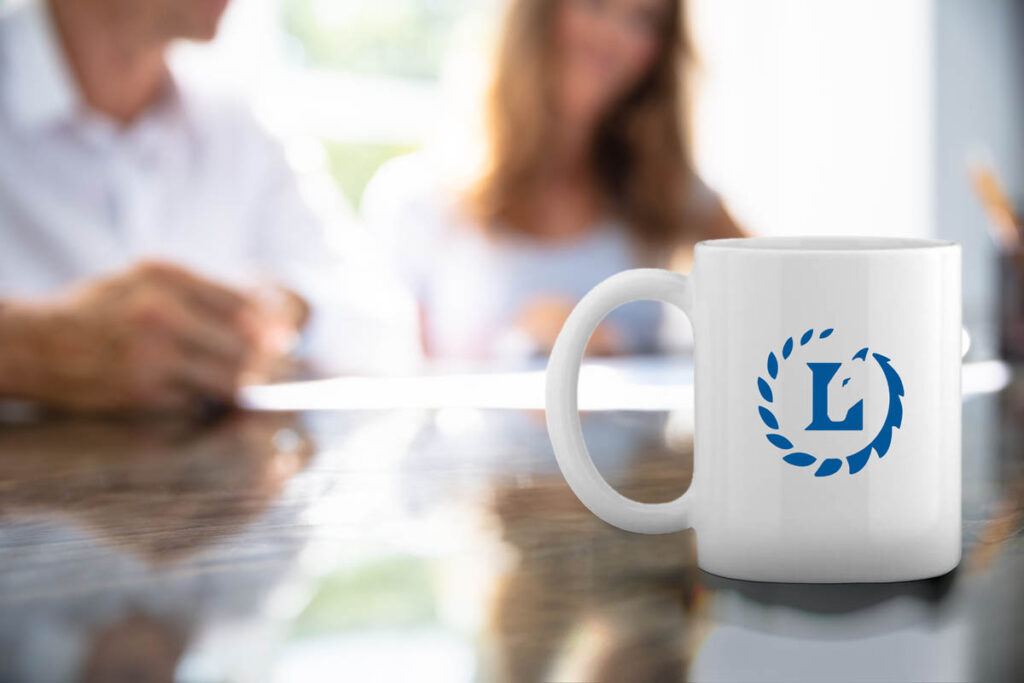 The 2022-2023 School Board meetings will take place on the following dates.  Lick on the date to review the agenda.
December 12, 2023
January 9, 2024
February 13, 2024
March 12, 2024
April 9, 2024
May 14, 2024
Minutes are approved at the following month's board meeting.  They are posted shortly thereafter.
Click on the meeting date below to view approved minutes.  
2023-2024 Board of Directors
Click on the names below to email Board Members.
The LCMS Board consists of 13 elected members that serve a 2-year term allowing for partial election of Board members each year. This year, there are 6 available positions. Those interested in filling a seat on the board should complete a self-nomination form (available after the February 15th information meeting) and submit it to the principal.
Sample Ballots for the election will be made available for viewing in April.
Elections this year will take place at the end of April. Each family will receive one vote per student attending Langston. Full-time staff will receive one vote.
February 15th at 5:30 – Information meeting for prospective new board members
February 15th after meeting – self nomination forms available on the website.
March 16th self-nomination forms due to principal by noon
April 21st sample ballots will be available
Week of April 24th – Board elections – email link to voting will go to parents.