Focus. Rigor. Leadership. Langston is committed to equipping middle school students who are driven to succeed.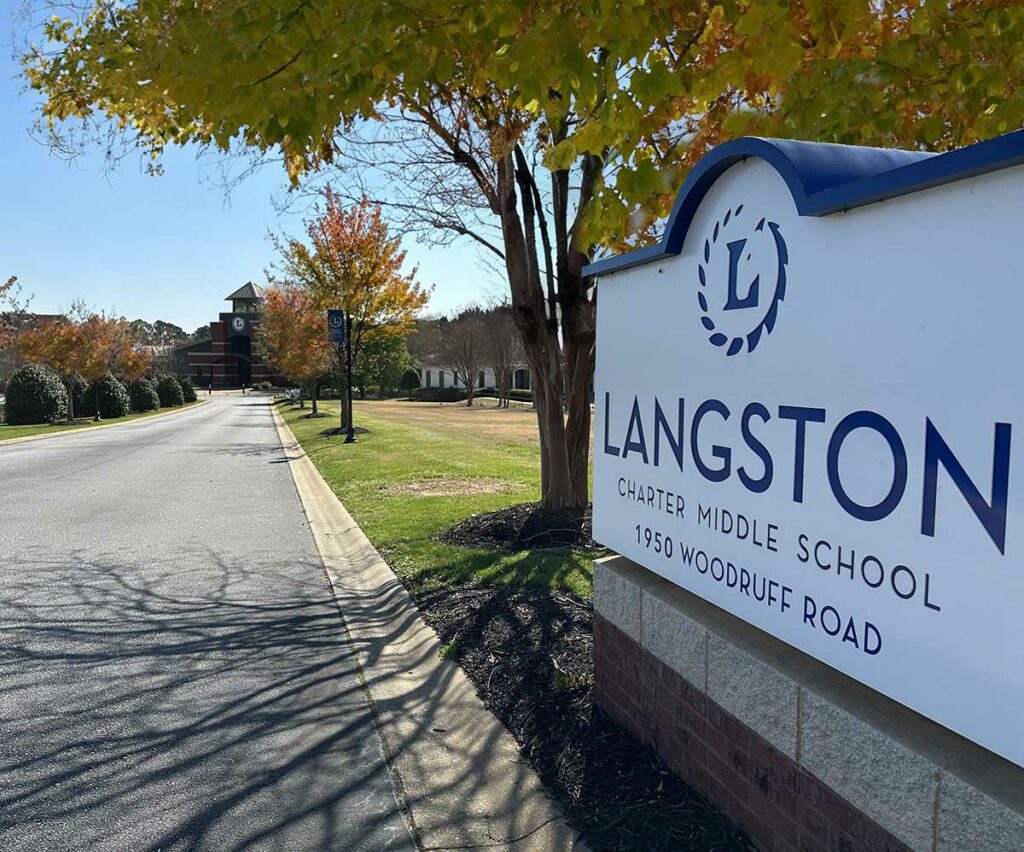 Langston Charter Middle School is a public charter school in the Greenville County School District. There are no academic requirements for enrollment. As a public school receiving local and state funding, there is no tuition for students residing within the Greenville County School District.
Our school maintains an enrollment of 450 students in 6th – 8th grades. Historically, Langston has always received more applications than there are available openings for the coming year. As a result, in accordance with South Carolina Charter School law, Langston admits all students through a lottery process. We conduct a lottery for each grade level each year, and the results provide the order of selection for 6th, 7th, and 8th grade openings for the following year. Each lottery list becomes the official "wait list" for each grade for the following year. For the 2023-24 school year, we enrolled 138 new 6th grade students via the lottery process and will use the lottery lists generated for both 7th and 8th grades to fill openings as they occur. To apply for our next school year, click on the application link below.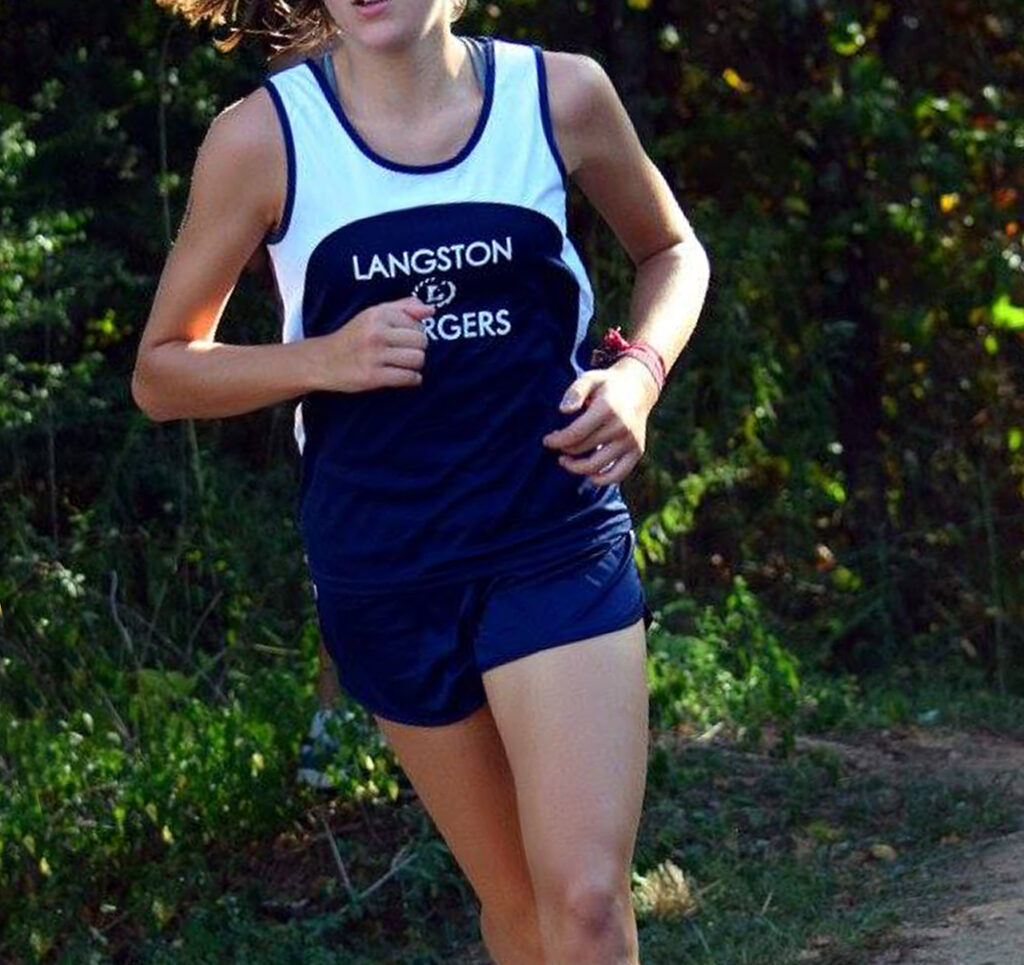 Be sure to find out more about Langston's 2023 Fall Sports Schedule and register for:
Boys' and Girls' Cross Country
Boys' Soccer
Volleyball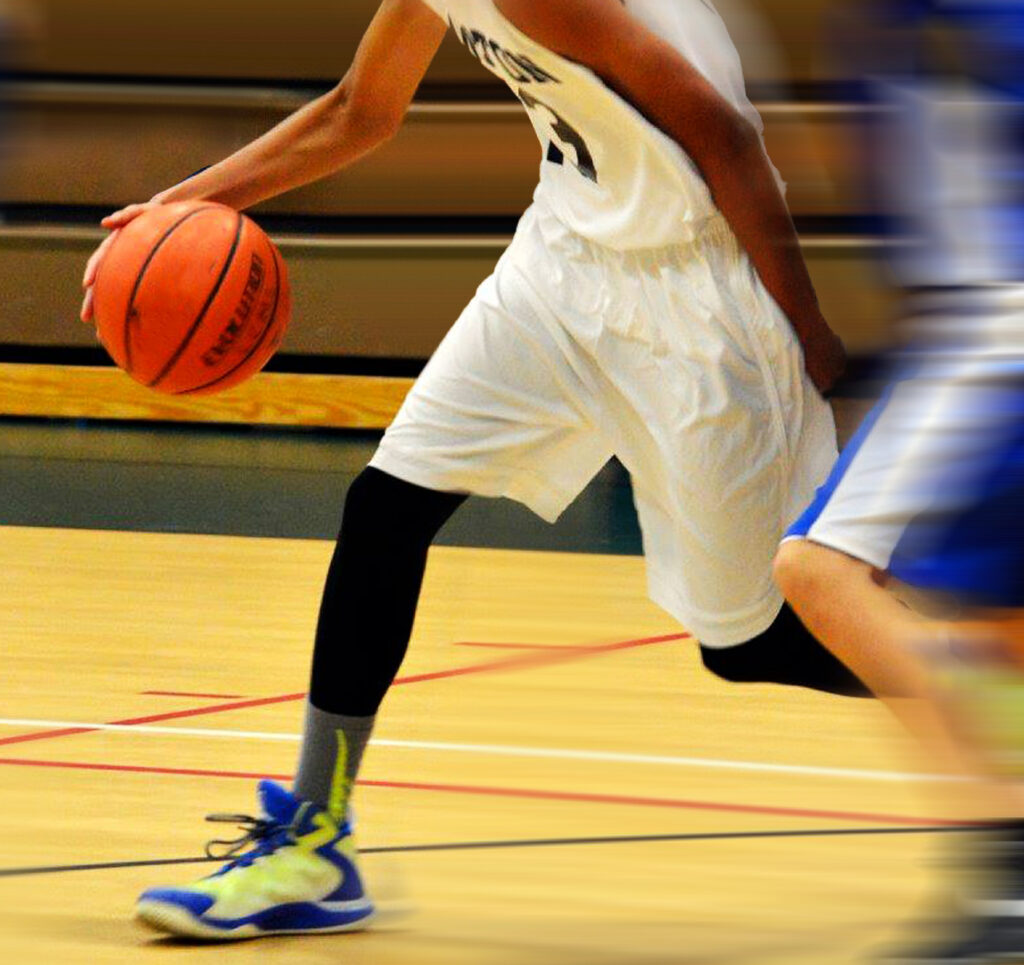 Get more information about Langston's 2023 Winter Sports Schedule and register for both Girls' and Boys' Basketball: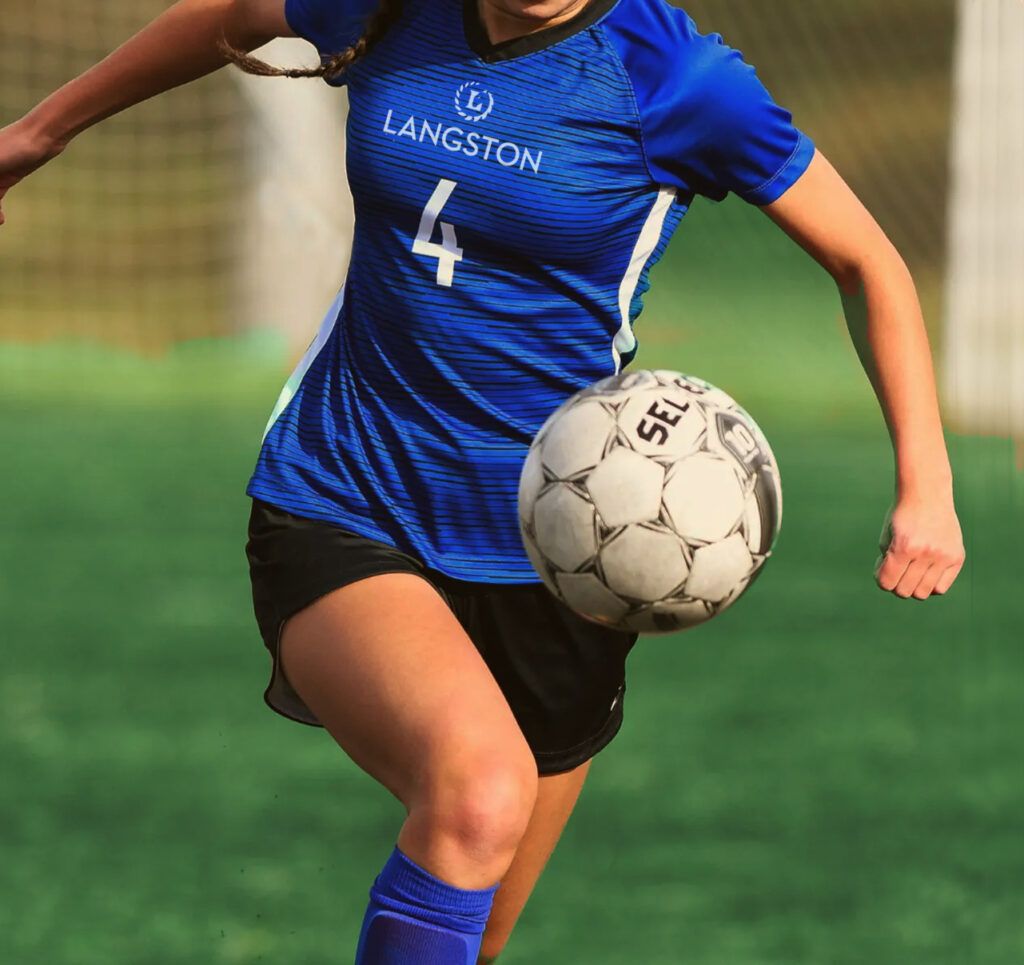 Be sure to find out more about Langston's 2024 Spring Sports Schedule and register for:
Baseball
Girls' Soccer
Coed Golf